Auburn Fire Department's LODD
Updated On: May 139, 2011

Pvt. Edward "TED" Maguire
May 27, 1877 - June 30, 1936
Engine 1

Box 14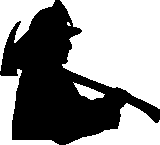 On June 30, 1936 at 10:00 pm Box 14 was sounded for a structure fire with people trapped at 92-94 Maine St. Pvt. Maguire, who had followed other fireman up a ladder in the front of the building, was about to step off the ladder when it slipped away. Pvt. Maguire stepped onto a metal awning and grabbed the window sill. He shouted for other fireman to raise the ladder but fell before help could reach him. He was rushed to C.M.G. but succumbed to his injuries.
Pvt. Edward "TED" Maguire had been a call-man in the Auburn Fire Dept. since April 14, 1912. He was one of the crew of Engine 1. Pvt. Maguire had a son in the dept as well Lt. Albert Maguire who passed away before him on August 27, 1931.
___________________________________________________________
Deputy Chief Fredrick M. Whirley
July 12, 1903-June 29, 1952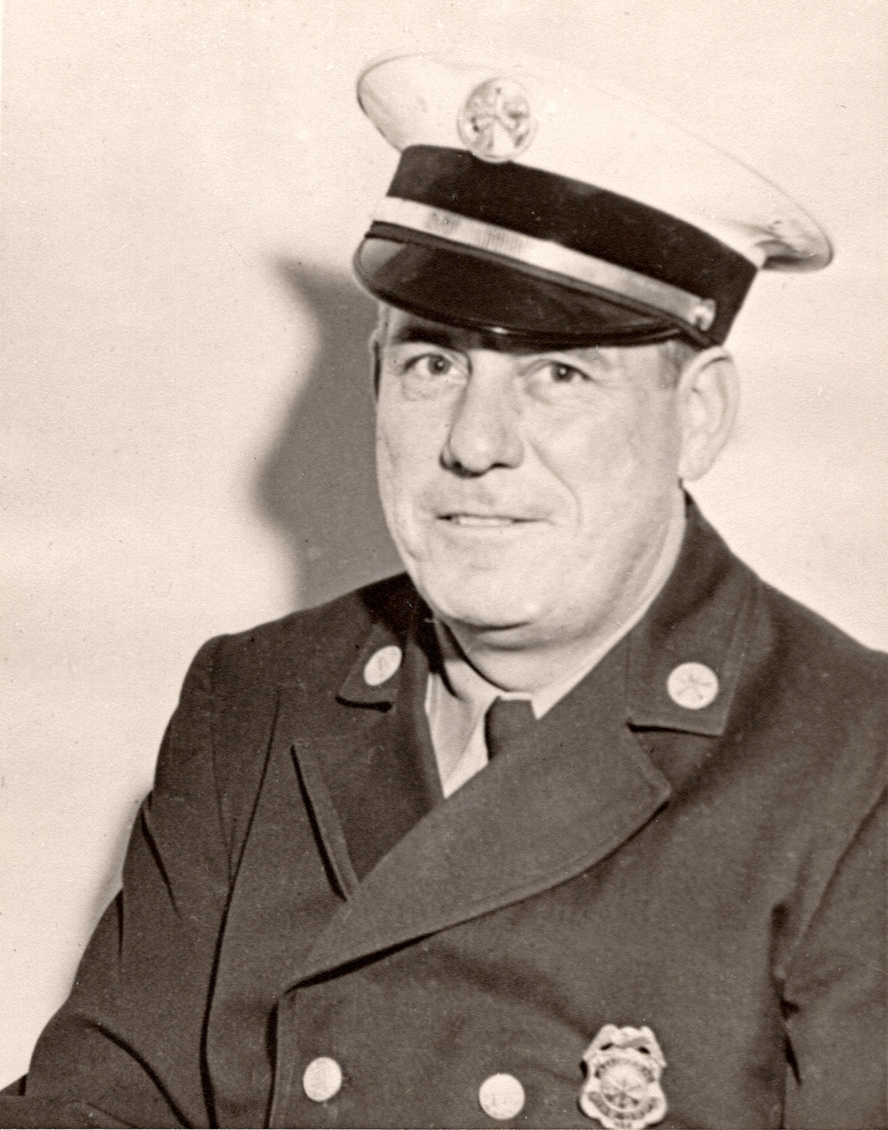 At 7:00 am on June 29, 1952 Deputy Chief Whirley was ending his 24 hour shift. The Deputy Chief was putting away his gear when he suffered a heart attack and collapsed to the floor. The Deputy was rushed to Central Maine General where he was pronounced dead.
Deputy Chief Fredrick M. Whirley entered the Auburn Fire Dept. in 1928 as a volunteer. In 1929 he became a fulltime member and on May 18,1936 was promoted to Captain. He was promoted to Deputy Chief in August of 1945.
___________________________________________________________
Captain Willis F Millett
September 6, 1893 - October 31, 1952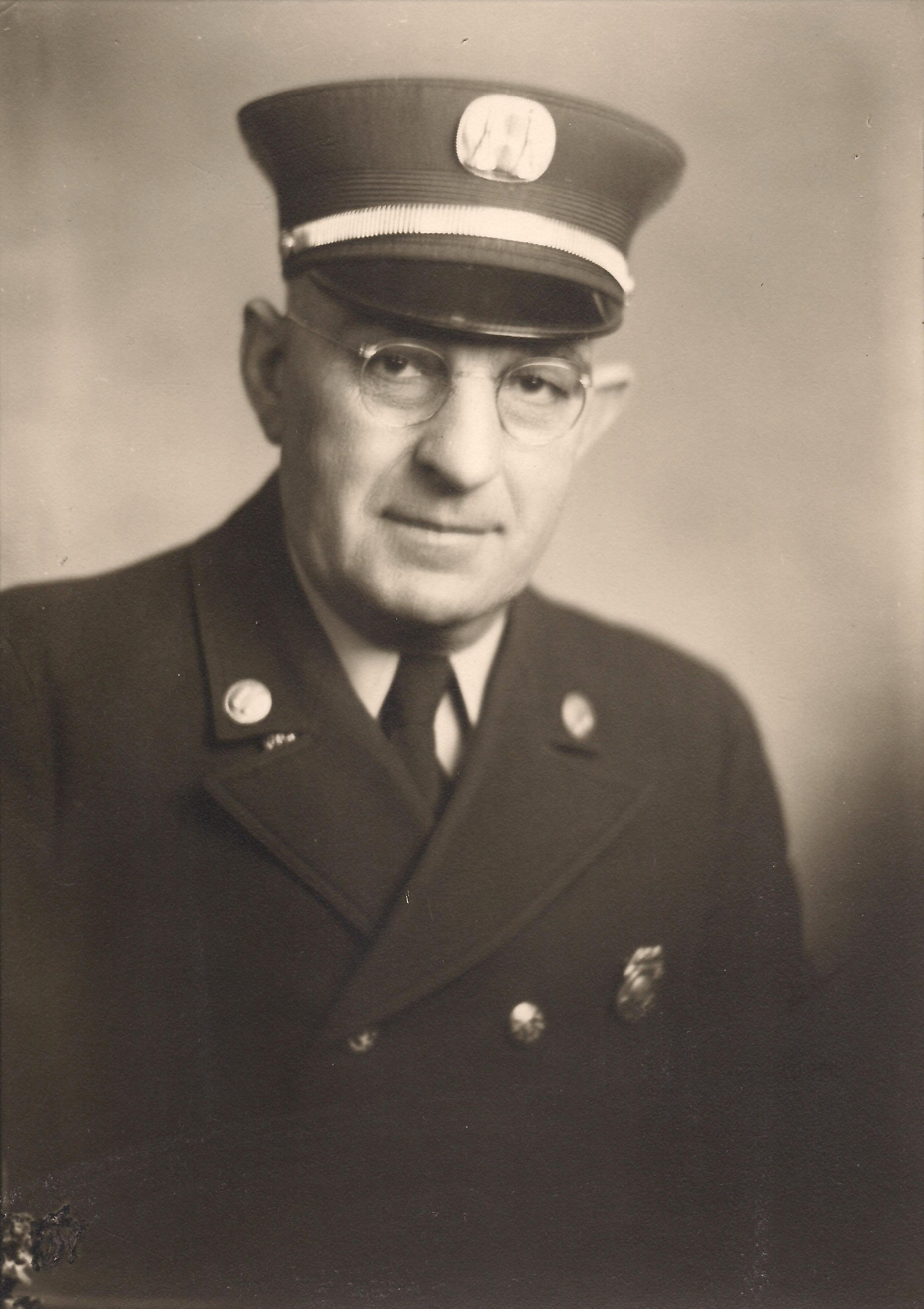 On October 27, 1952 Box 116 rings in for a structure fire at 316 Main Street. Eleven minutes later the fire went to a second alarm with reports people trapped inside of the building. There are conflicting stories on how and when Captain Millett got into the second floor apartment to rescue a little girl. However, the fireman on scene suddenly realized that Capt. Millett was missing and Pvt. Poto, Pvt. Tapley and the city electrician entered the second floor apartment to search for the captain. Upon doing their search they were able to locate the unconscious captain that was behind the kitchen door. Once the wooden door was forced opened and they located and removed both the captain and the girl. The three man made quick work of removal of the victim and fireman. Through the action of the captain using his body and coat to cover the girl he sacrificed his life but saved the young girl's. The six year old girl survived while Captain Millett succumbed to his injuries four days later on October 31, 1952. On November 30, 1952 the new fire station in New Auburn was dedicated in his honor.
Captain Millett entered the Auburn Fire Department as a probationary call-man on June 12, 1929. On May, 12, 1930 he was appointed a permanent position as a private and within the same year was promoted to lieutenant. Captain Millett was promoted to captain on January 17, 1944 which he ended his career as. Throughout his long service to Auburn the captain also served as an acting Deputy Chief and Chief through his career.
For all of those who have and will sacrifice their life for others, god bless and thank you.
___________________________________________________________