Fire Prevention Week:
October 3rd to the 9th
The Fire Prevention program is a comprehensive program responsible for fire investigation, enforcement of all fire codes and ordinances, pre-construction plans review, issuance of permits, property inspection, and evaluations of built-in fire protection. It includes chimney, central heating, wood stove and fireplace inspections; and monitoring for carbon monoxide problems. The Fire Prevention Program also sponsors the "Juvenile Firesetter" program and the "Learn Not To Burn" program.

The Auburn Fire Department is constantly trying to reach out to the citizens of Auburn to better serve and protect them. One way that the members do this is by fire prevention events. The fire department offers many activities and prevention programs including tours of the fire stations and appartus, public relation events, building inspections, fire safety seminars, fire drills and an Annual Open House at the Auburn Fire Headquarters.

Some of the safety topics that we talk about are:
Ø Importance of 911
Ø Stop, Drop, and Roll
Ø Change your Clocks, Change your Batteries in your fire detector
Ø Never play with matches, lighters or candles
For additional information about the Fire Prevention Week, what the fire departments offers for fire prevention, or any life safety code questions you can contact the Becky, the Fire Planner at 207-784-5433 ext. 22.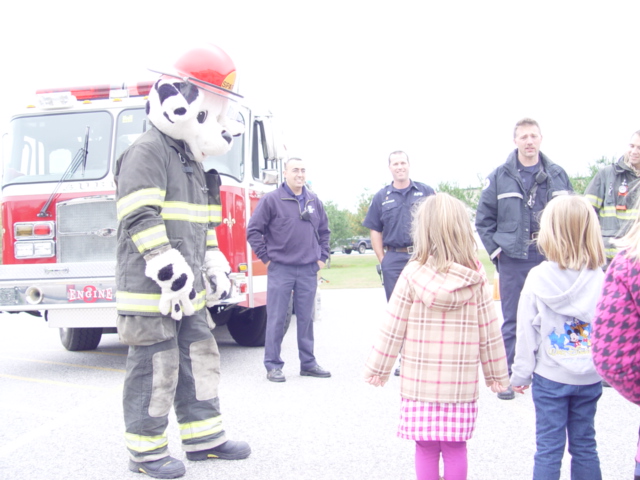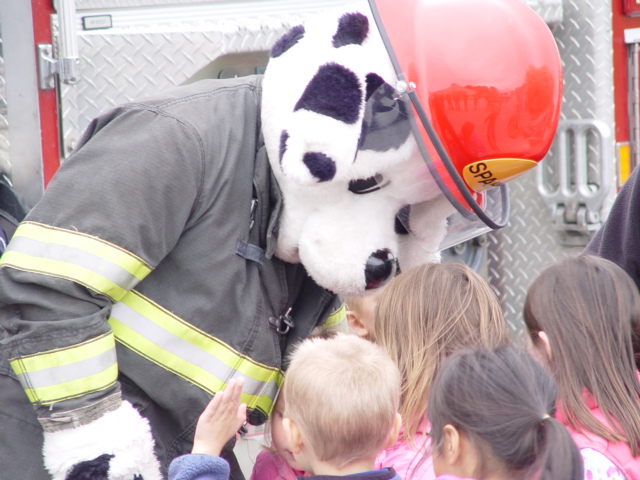 Sparky is teaching the young children all about fire safety as Pvt. Martin, Captain Flanigan, Lt. Pray (Left to Right)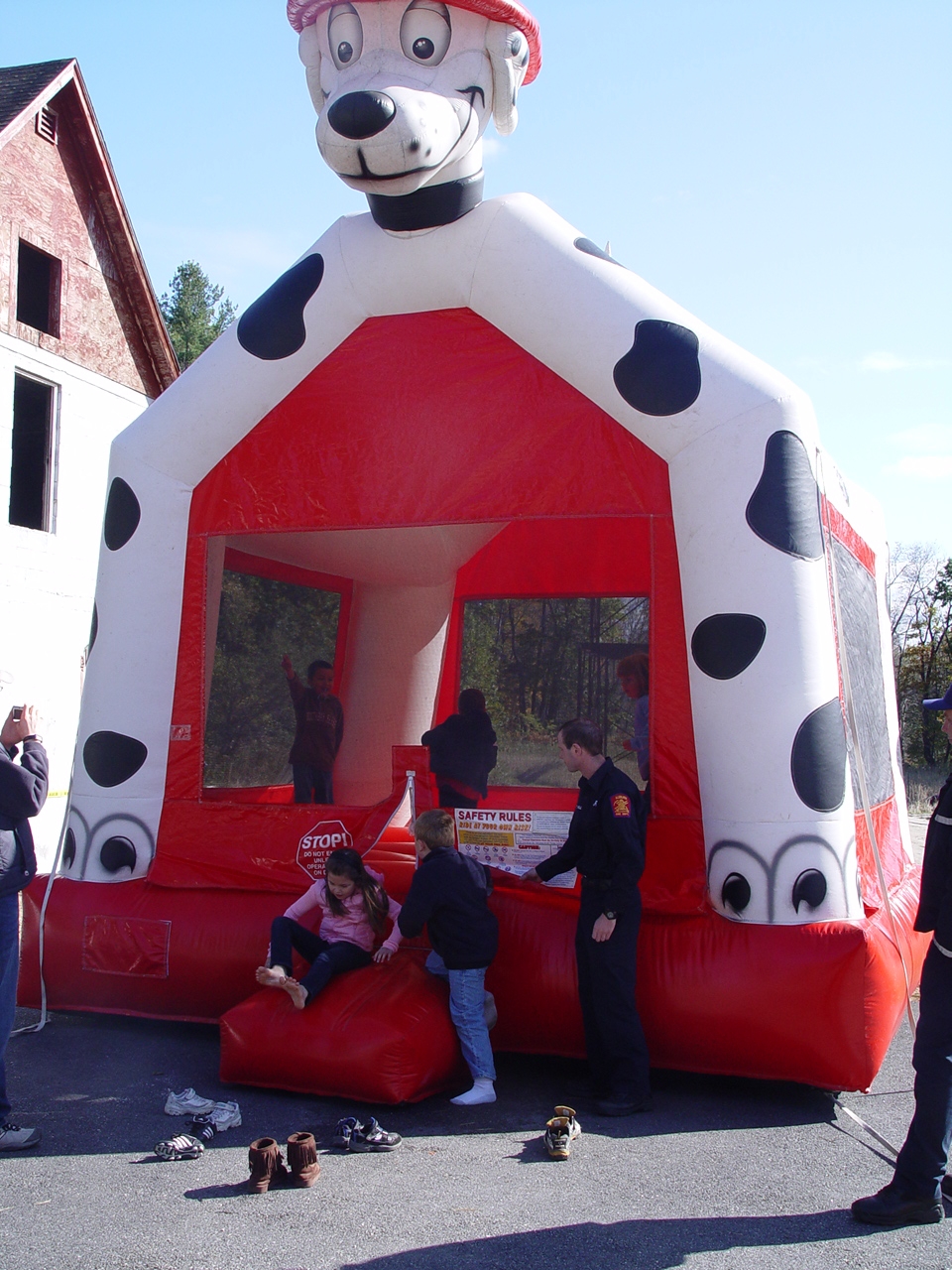 Pvt. Hillier educates the children at the 2009 Open House at Fire Headquarters